Recycling Equipment & More for Niagara Falls, NY
For centuries, Niagara Falls has been renowned throughout the world for its spectacular natural beauty. But what many people don't know about Niagara Falls - and specifically Niagara Falls, NY, one of the cities that sprung up around it - is that it has long been a center of industry. Water rushing over the cliff brought not just tourists, but scientists and engineers hoping to harness the water's power for industrial and business purposes.
Today, Niagara Falls, NY is a tourism hub, with visitors coming from all over to enjoy the beauty of the waterfall as well as the area's many tourist attractions. But tourists, like all other people, generate waste. To keep Niagara Falls beautiful, it's essential for local business owners to have a robust waste management plan.
Thankfully, Viking Logistics LLC is here to help local business owners do just that. As the area's expert in recycling and waste equipment, we offer a wide range of solutions to businesses throughout the city. Our team has over 20 years of experience and can provide you with everything from compactor repair to new recycling equipment, trash compactors, and more.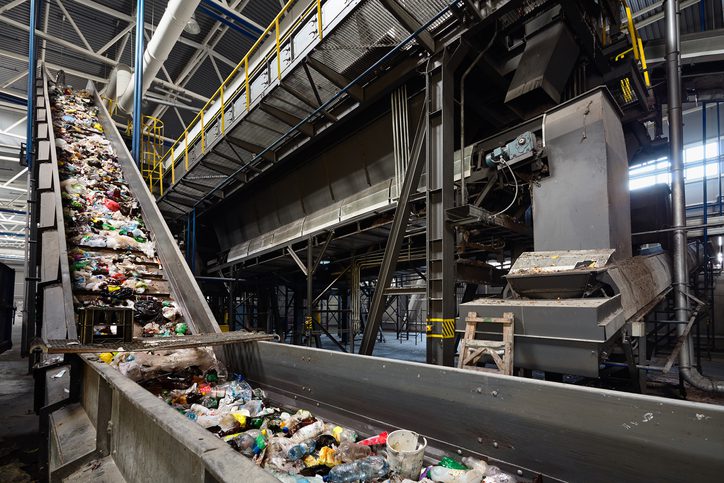 Contact Us Today!
"*" indicates required fields
Our Services in Niagara Falls, NY
Let Our Recycling & Waste Equipment Keep Your Business Productive
No matter what type of business you run in Niagara Falls, NY, our team is here to support you with proven waste management services. We can help you with recycling solutions, as well as high-tech green waste management techniques. We have a range of waste equipment available, including shredders, compactors, sorting systems, and more. And should anything break down, we're here to help with dumpster repair and more.
Let our business help your business keep Niagara Falls beautiful. Contact us today to get started!