Waste and Recycling Equipment for Amherst, NY
With its exceptional restaurants, lovely Victorian architecture, and proximity to Buffalo and Niagara Falls, the charming town of Amherst is a wonderful place to visit or live. As this area continues to expand with new businesses, more waste is created. Amherst businesses can rely on Viking Logistics LLC to help handle their waste. We're proud to provide the area with a wide range of waste and recycling equipment, as well as repairs and other service for that equipment. Whether your company needs dumpster repair or a new trash compactor, we're here to help. If something goes wrong, you can count on our professional technicians to fix the issue. Save time and money with waste management solutions from Viking Logistics LLC.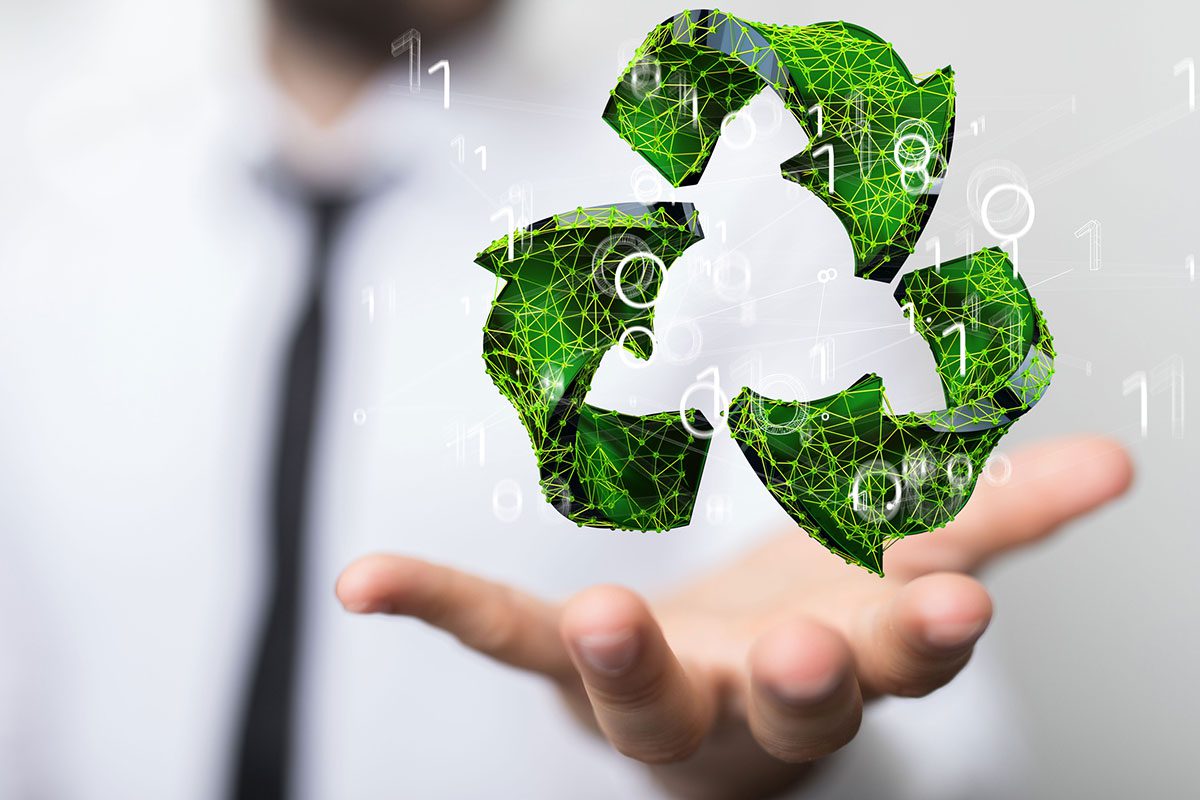 Contact Us Today!
"*" indicates required fields
Our Services in Amherst, NY
Equipment Sales
Bale Wire
PMS (Preventative Maintenance Programs)
Equipment Repair
Waste & Recycling Audits
Installations
Welding & Fabrication
Viking Handyman Service
What Is a Trash Compactor?
A trash compactor is used to push down trash to make it more compact, so it takes up less space in your home or business. Trash compactors also save you money because you can fit more waste into a single bag. Contact Viking Logistics LLC if you are considering getting a trash compactor or want to learn more about recycling or waste equipment. You can also give us a call if you need help fixing your trash compactor and we will send someone from our equipment repair team over to help you. 
Contact Us Today!
Viking Logistics LLC has been providing the Amherst area's waste equipment for over twenty years. Whether you're looking to purchase new equipment or need dumpster or compactor repair, place your trust in Viking Logistics LLC. From bale wire to trash compactors, we have the equipment that you need. Our team is proud to provide recycling and green waste management services to businesses in the Amherst community. To learn more about our waste management solutions, contact us today!