Waste Equipment & More for Buffalo, NY
After years of decline, Buffalo, NY is experiencing a resurgence. New businesses and new people are moving in, creating new opportunities. However, with every new business that comes into the city, more waste is created. If Buffalo wants to reach and remain on the leading edge of innovation and green tech, it's essential for Buffalo's businesses to understand how to handle their waste.
Luckily, they don't have to look far to find an expert to help them do just that. Viking Logistics LLC is proud to help Buffalo businesses with a wide range of waste and recycling equipment, as well as repair and service for that equipment. Whether your company needs dumpster repair or a new trash compactor, we are here to help.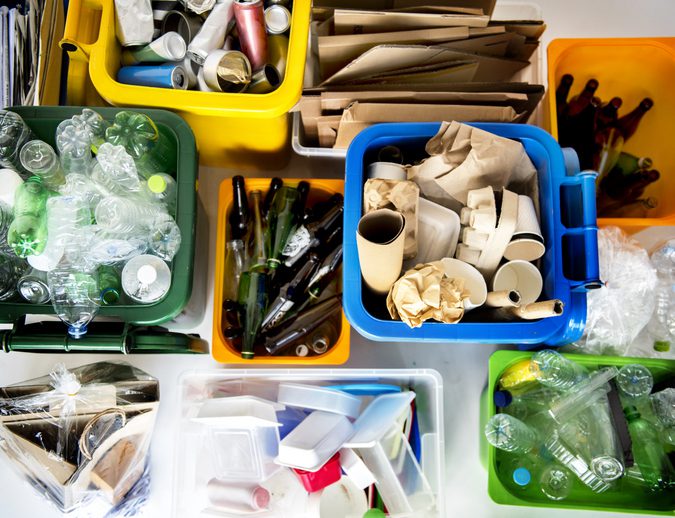 Contact Us Today!
"*" indicates required fields
20 Years of Experience in Compactor Repair
At Viking Logistics LLC, we understand just how much is riding on the proper handling of your business's waste. The last thing you want is for a fire to break out or to end up on the news for an environmental disaster. Trust us to take care of everything. We've been a one-stop shop for Buffalo's waste equipment for over 20 years.
Whether you're looking for new equipment or need help with dumpster or compactor repair, place your trust in Viking Logistics LLC. Let us help you be part of Buffalo's renaissance. Contact us to learn more!