High-Quality Recycling & Waste Equipment for Cheektowaga, NY
Cheektowaga is one of the largest and most populous suburbs in the Buffalo area. It started as a rural farming area, then became extensively developed for suburban housing during the housing boom of the 1950s that came after World War II. Cheektowaga was an attractive place to live due to its easy proximity to the local factories that were once active in the Western New York region. Many small businesses and families in Cheektowaga have been here for generations. 
If you operate a business in the Cheektowaga area, you know how important it is to properly manage your waste. Using the right recycling and waste equipment ensures that your business complies with health code regulations, keeps your employees and customers safe, and reduces your impact on the environment. For high-quality products and experienced repairs when necessary, trust a knowledgeable local company with your waste equipment needs.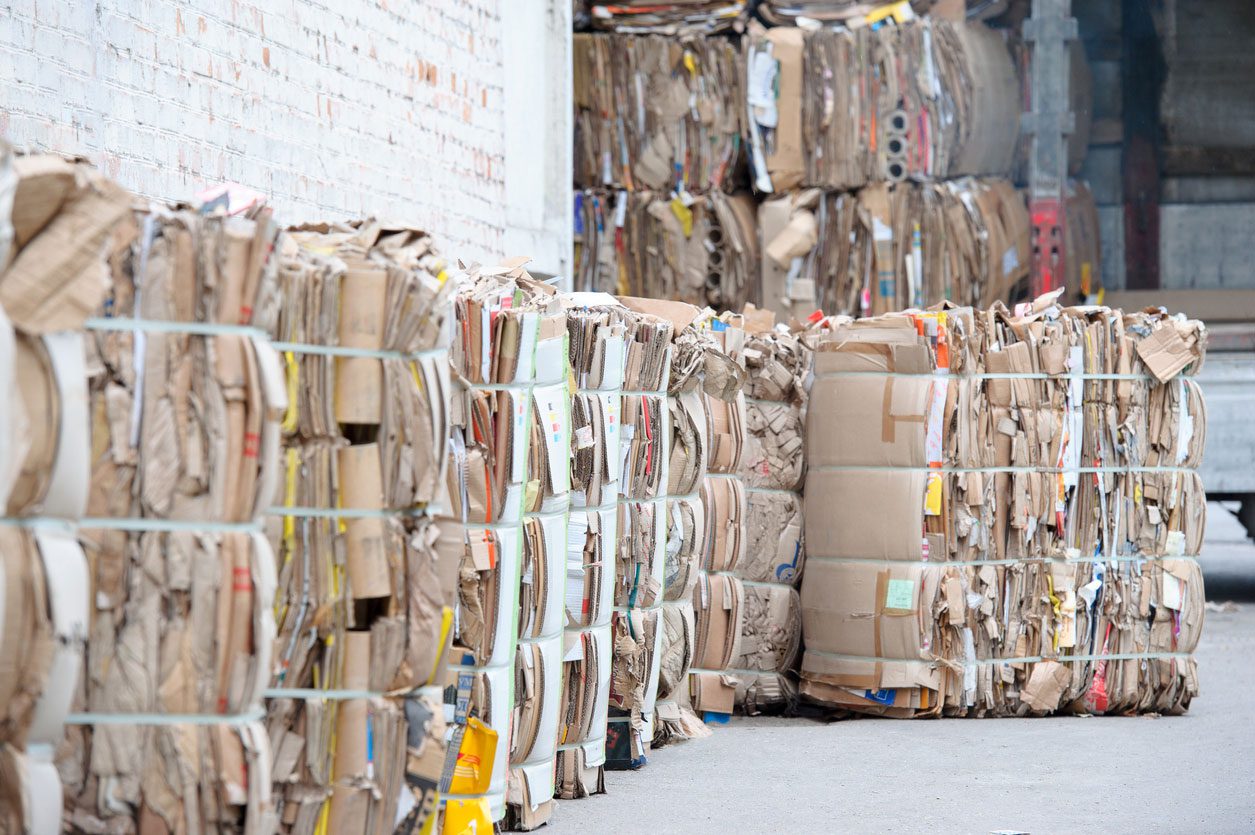 Contact Us Today!
"*" indicates required fields
Services that We Offer to the Cheektowaga Area
Contact Us for Experienced Dumpster & Compactor Repair!
From fabrication to installation and repair, Viking Logistics LLC is the Cheektowaga, NY area's preferred company when it comes to comprehensive waste equipment. We offer trash compactors, recycling equipment, and everything else your business needs to properly dispose of its waste items. We also offer repair and maintenance services to ensure that your equipment operates normally for years to come. Protect your investment with our help. Contact our team today to schedule a visit!