Compactor Repair for Erie, PA
Erie, PA has been a manufacturing hub for generations, and manufacturing remains strong in the city today. Local residents have also made strides toward diversification, creating robust medical, insurance, retail, and other sectors. While these businesses may be very different - indeed, that's the point! - they all have one thing in common: they all need to manage the waste they produce.
That's where Viking Logistics LLC comes in. For over 20 years, we have provided waste and recycling equipment, dumpster repair, compactor repair, waste and recycling audits, and more to Erie, PA. We take pride in being a one-stop shop for local business owners looking for waste management solutions. Whether you are looking for an affordable trash compactor or someone to service your dumpster, we are here to help.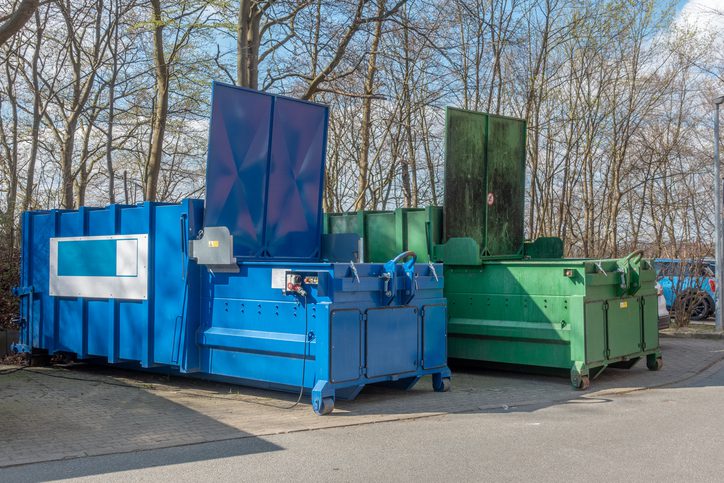 Contact Us Today!
"*" indicates required fields
Let Us Create a Solution for You!
See for yourself why businesses across Erie, PA turn to Viking Logistics LLC for all things waste management. Our wide range of waste equipment is affordably priced, and we can service what we sell. We'll ensure your business is set up to properly dispose of its waste day in and day out.
Take a stand for your team's productivity and keep your business running well with proper waste management solutions. Contact us for more information and to learn how we can help you!